Music

to Picture
BOUND | Animated Short Film
BOUND | Animated Short Film
06:07
Rail Route: Introducing 'Recollection' music track!
04:36
To My Younger Self | Music and Sound Design
03:57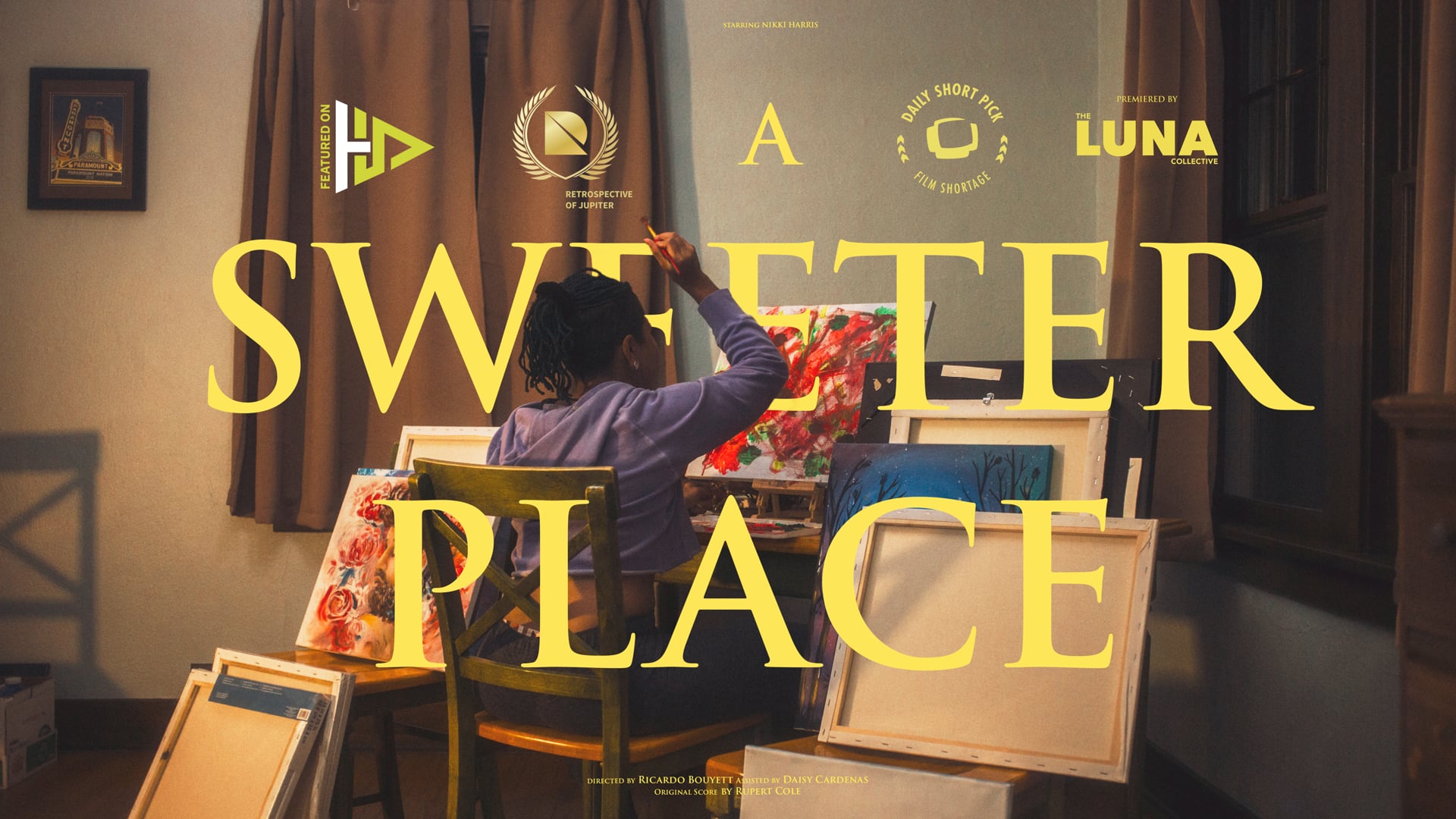 A Sweeter Place | Hybrid Electronic Score
13:31
Kitty Tactics

has you fighting your fellow kitties in strategic battles with many different attacks and jobs along to my retro medieval-inspired score and sound design.

Listen to the soundtrack here
Rail Route 

is a relaxing train tycoon/management game with an adaptive solo piano score that ebbs and flows as trains come and go through your growing network.
Original theme tune written for the podcast Strangers in a Cinema which offers weekly reviews of the latest releases, features, interviews, and hotly-debated lists from across the film landscape.
Original composition for Flute (Audrey Milheres), Viola (Richard Jones) and Harp (Fontane Liang) performed and recorded by The Octandre Ensemble at the Victoria Rooms in Bristol.
​
~~~~~~
​
For my most recent projects see news, for further samples of my work visit my releases page.
Eves Drop

is an action game featuring a pumping, dynamic electronic/trance score that shifts through subgenres as you descend further on your journey.
​